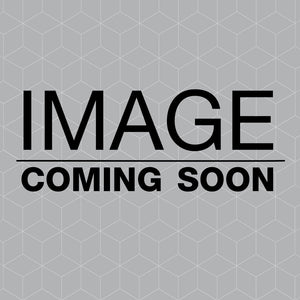 AsRock X670E PG Lightning armor
Please note that this an On-Demand product See FAQs for more details
This solid armor is designed specifically for the AsRock X670E PG Lightning motherboard. 
All armors are made from 1.6mm thick 6061 aluminum. The price base is for the armor without any customizing. They will be brushed and slightly polished, plasti-dipped back, standoffs, washers, and screws.
Paint is available as add-on option. If there's a specific color paint you're looking for, email me on the contact page and I'll make sure I can get it.
It should be noted that the bottom PCIe slot on this armor isn't useable while having the screw mounted in the bottom left corner. This is due to the groove cut for that PCIe slot being just close enough to interfere with the screw and washer interfering with the bottom left mounting point. As most of us aren't using more than one or two PCIe slots, this won't be an issues for the vast majority of users. 
Laser-etched armors are available as separate products.
Please email for a quote on a custom design.
RAM, CPU, and Motherboard are not included.